Hello Bloggers! Thanks for all of the sweet messages! On with the blog...
There are three very special men in my life: My father, my brother, and my boyfriend.
Richard Brown
My dad is by far the hardest working man I know. He is the epitome of an working alcoholic. Owning an 24 hour restaurant can not be easy. Dad has always made time for his two kids. In high school he came to everyone of my tennis matchings, even the ones out of town. He even drove five hours one way to see me in a community play. Good old dad, also has a huge heart. He along with a few friends started a Secret Santa program to help low income family during the Christmas Season. Without dad I would have never been in a sorority or gotten through college financially.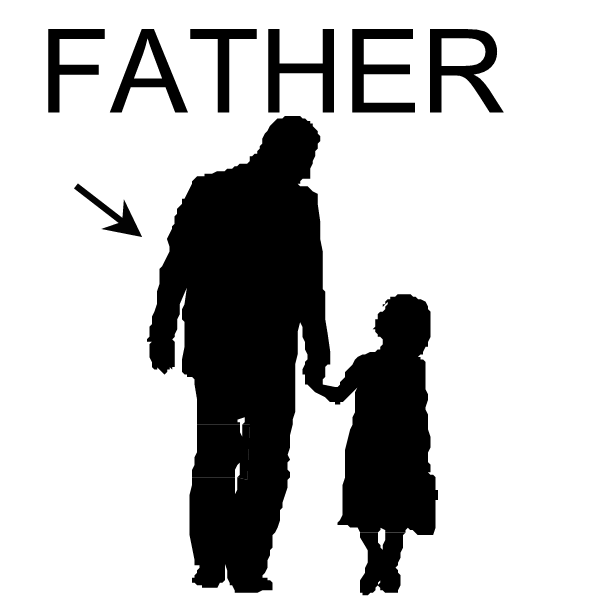 Blake Brown
My brother is three years younger than me. And we have alway been very close. Poor Blake was a freshman when I was a Senior. His teachers would always say, "Are you Amanda Brown's brother?" where Blake would sadly reply "Yes" because it seems that he would never gain an identity. Another sweet story of Blake and I was in high school. I was nominate for homecoming queen. The day of the homecoming game Blake got me out of class to tell me that he tried to get all of his friends to vote for me but he was scared that I was not going to be become HQ. I replayed that it was okay and go on with his day. He was really worried. Blake's worries were later put to rest when I received one of the greatest honors in my life.
Blake has gotten me through some tough times.
Blake is the funniest person I know.
Casey Colvin
The is the love of my life, who knew that I would be dating and possibly marrying a guy from the same small town as me. Funny story about us. We never even spoken to each other up until two years ago. After we started dating my mother found a picture of us at the age of five. This will blow your mind.
I am so lucky to have Casey in my life, he is everything I need. Romantic, Stable, and Supportive (I can be a basket case sometimes). I thrive on my be-weekly flowers and love text message. He makes me happy. Period.
Write blog for mother's day
Pick out the perfect outfit for

Cinco de Mayo