10 things that make you tiffany terribly happy.
1. Markers
I bought these in college and they are still going strong.
2. Candles
My brother bought me some of these candles for Christmas.
3. Wine Glasses
I own these glasses and I use them for everything including chocolate milk.
4. My Michael Kors Purses
The straps are falling apart because I use it so much.
5. Paper Products
I love anything with my name on it.
6. Sorority Hoody
I slept in this the first day I got it.
7. Lost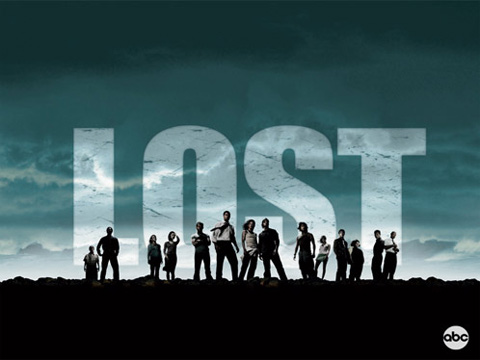 Enough said...
8. Cheap Frozen Pizza
The cheaper the better...like 88 cents.
9. Sushi
Any time, any place, bring it.
10. My new puppy
She is coming home today. I am so excited.
:)